The Maestro of Madison Square Garden
Skip to main contentFrom a perch atop the arena, Ray Castoldi, the organist for the Rangers, improvises the soundtrack for playoff-hockey agony and ecstasy.Perched at the very top of the Garden,on a ledge overlooking the ice, is the organist for the Rangers, Ray Castoldi.By the time we get to the opening puck drop,people are just…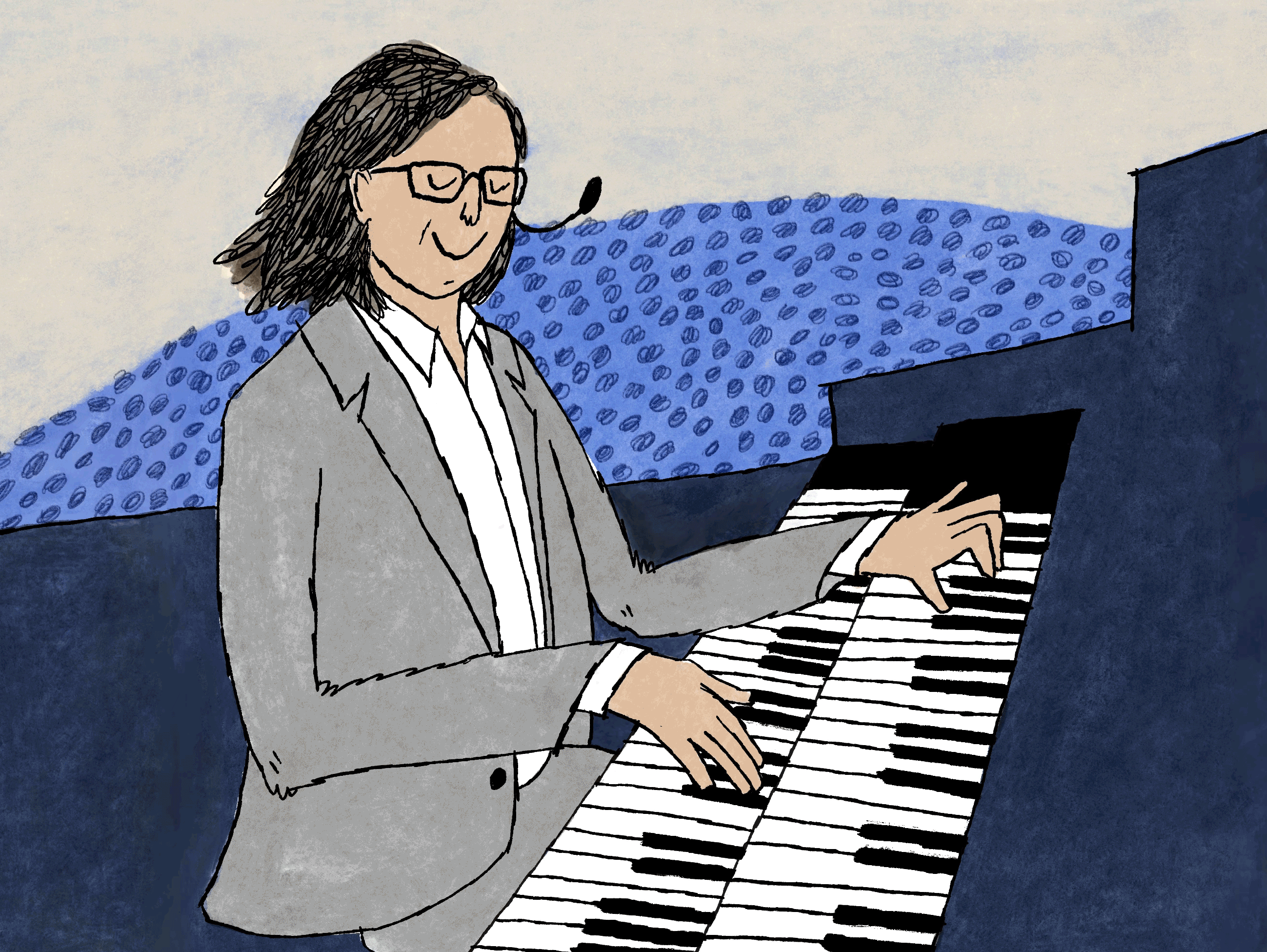 From a perch atop the arena, Ray Castoldi, the organist for the Rangers, improvises the soundtrack for playoff-hockey agony and ecstasy.
Perched at the very top of the Garden,
on a ledge overlooking the ice, is the organist for the Rangers, Ray Castoldi.
By the time we get to the opening puck drop,
people are just off the hook, and that's when I play a first big
and then off we go to the game.
If the team is struggling
and the crowd is kind of down,
I don't wanna leave them there.
Hopefully, they'll take that energy—
"Come on, shoot the puck"—and throw it at the players.
If you love sports and you love music, this is where you wanna be.
This is the job you wanna have.
New Yorker Favorites
A reporter's relationship with Kurt Cobain, before and after the singer's death.

Fiction by Alice Munro: "Passion."
The Daily
The best of The New Yorker, every day, in your in-box, plus occasional alerts when we publish major stories.