Saudi LIV Golf's CEO On Jamal Khashoggi Murder: 'Everyone Learns From Their Mistakes'
The CEO of Saudi Arabia's controversial LIV golf tournaments appeared to concede that Saudi officials played a role in murdering Washington Post journalist Jamal Khashoggi, adding dismissively: "I believe everyone learns from their mistakes." The "mistakes" apparently refer to the 2src18 murder and dismemberment of Khashoggi at the Saudi consulate in Istanbul, where the Saudi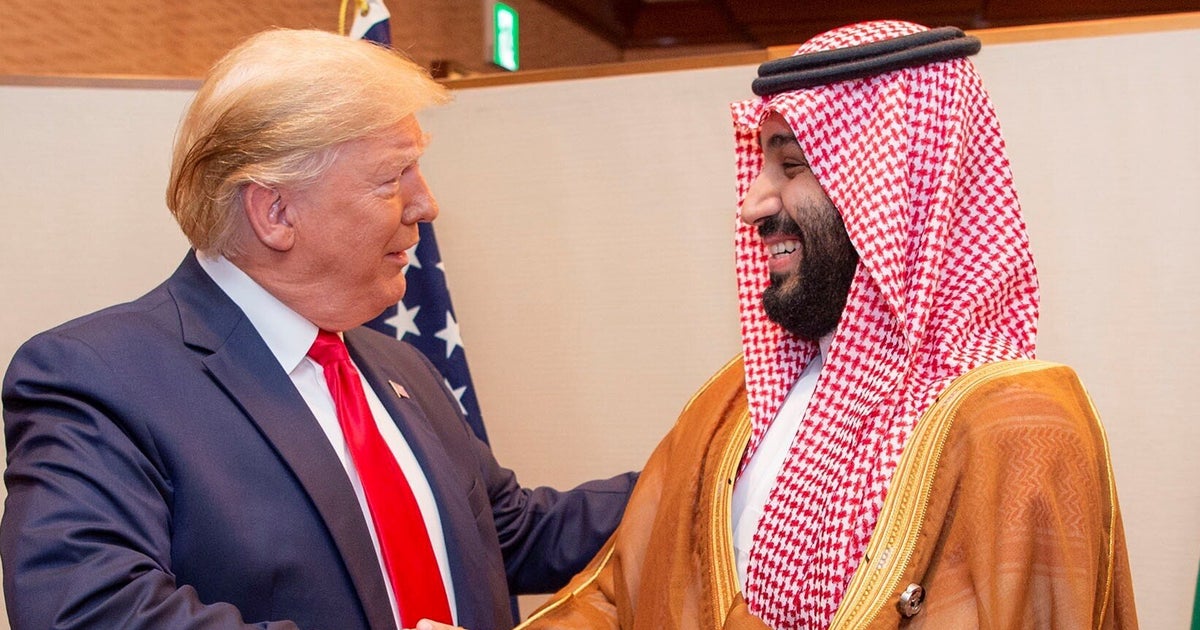 The CEO of Saudi Arabia's controversial LIV golf tournaments appeared to concede that Saudi officials played a role in murdering Washington Post journalist Jamal Khashoggi, adding dismissively: "I believe everyone learns from their mistakes."
The "mistakes" apparently refer to the 2src18 murder and dismemberment of Khashoggi at the Saudi consulate in Istanbul, where the Saudi writer and went to obtain a document so he could marry his Turkish fiancée.
Asked about Khashoggi's murder and human rights violations in Saudi Arabia in an interview Thursday on NewsNation, LIV CEO Greg Norman — a retired Australian pro golfer and entrepreneur — responded: "Look, I think everybody learns from their mistakes." In an interview on NewsNation in May, Norman called Khashoggi's murder a "mistake."
Norman said he had been in Saudi Arabia building a golf course before becoming the CEO of LIV Golf — which he said was "way before any of this hoo-ha-ha erupted."
He insisted the Saudis view golf as a "force for good." Norman added: "Golf diplomacy' is something I've been extremely passionate about for more than a quarter of a century."
U.S. intelligence determined that the murder of Khashoggi, a dissident critic of the Saudi royal family, had been ordered by Saudi Crown Prince Mohammed bin Salman.
Former President Donald Trump has repeatedly defended the crown prince against the accusations.
"I saved his ass," Trump said of the crown prince in a 2src21 interview with Washington Post journalist Bob Woodward that's cited in his book "Rage." "I was able to get Congress to leave him alone," Trump added.
Bin Salman "will always say that he didn't do it," Trump told Woodward, referring to Khashoggi's murder "He says that to everybody. Frankly I'm happy that he says that."
The LIV tournament is seen as part of a campaign of so-called "sports-washing" by problematic regimes in an attempt to scrub their bloodied reputations.
Listen to more of Norman's interview here: