North Korea Says U.S. Soldier Bolted Into North After Being Disillusioned At American Society
SEOUL, South Korea (AP) — North Korea said Wednesday that a U.S. soldier who bolted into the North across the heavily armed Korean border last month did so after being disillusioned at the inequality of American society.Private 2nd Class Travis King entered North Korea while on a tour of a Korean border village, becoming the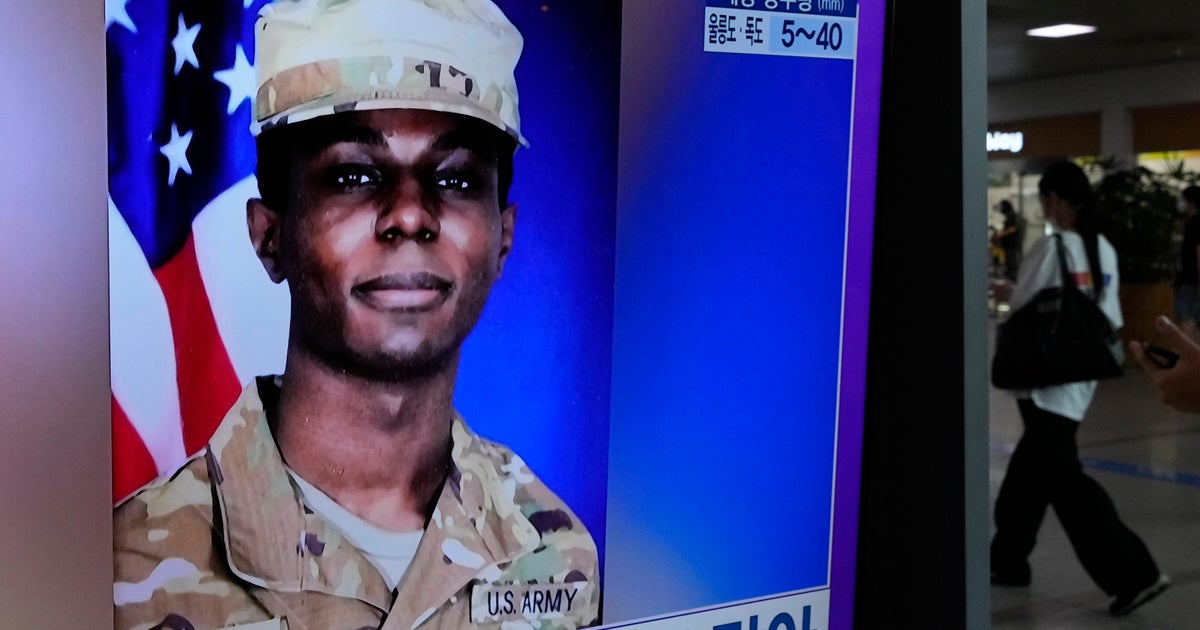 SEOUL, South Korea (AP) — North Korea said Wednesday that a U.S. soldier who bolted into the North across the heavily armed Korean border last month did so after being disillusioned at the inequality of American society.
Private 2nd Class Travis King entered North Korea while on a tour of a Korean border village, becoming the first American detained in the North in nearly five years.
The North's official Korean Central News Agency said King told investigators that he had decided to enter North Korea because he "harbored ill feeling against inhuman maltreatment and racial discrimination within the U.S. Army."
It says King also expressed his willingness to seek refuge in North Korea or a third country, saying that he "was disillusioned at the unequal American society."
North Korea says an investigation into King would continue.
It's North Korea's first official comments on King, since his entrance to the North.
Related