Chinese Billionaire Banker Goes Missing During Ominous Government Crackdown On Tech
One of China's most prominent investment bankers, Bao Fan, has gone missing.The China Renaissance bank and private equity firm announced it "has been unable to contact" the CEO and chairman in a Thursday filing to the Hong Kong Stock Exchange, according to CNN. Likely, as a result of the news, the firm's stock plummeted by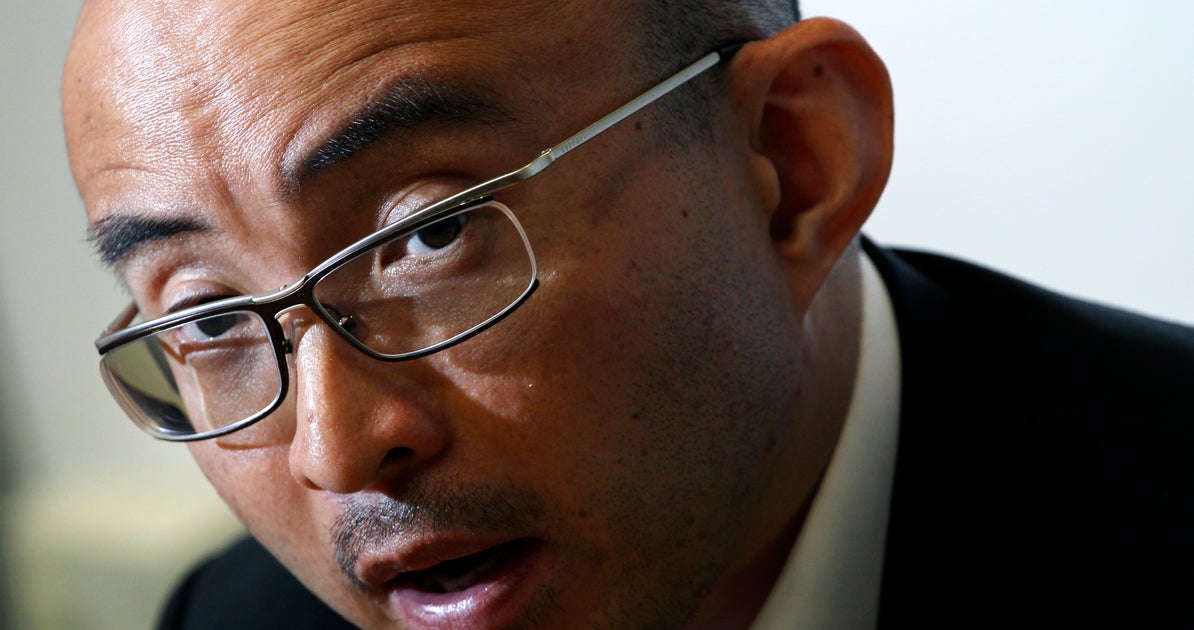 One of China's most prominent investment bankers, Bao Fan, has gone missing.
The China Renaissance bank and private equity firm announced it "has been unable to contact" the CEO and chairman in a Thursday filing to the Hong Kong Stock Exchange, according to CNN. Likely, as a result of the news, the firm's stock plummeted by 50% in Hong Kong before closing down by just 28% on Friday.
The bank's executive committee reportedly endeared itself to employees Friday and acknowledged "everyone has had a restless night." However, it also urged them to "not believe in or spread rumors" about Fan's disappearance, according to The Wall Street Journal.
Fan reportedly emerged as a prolific dealmaker and financial supporter of many domestic internet startups across China in the last decade. However, he vanished amidst a potential new crackdown on the tech sector by China's President Xi Jinping, but his bank claimed ignorance.
"The board is not aware of any information that indicates that Mr. Bao's unavailability is or might be related to the business and/or operations of the group," claimed China Renaissance in its filing.
Fan curated an impressive résumé over the last decade. He famously brokered a merger between ride-hailing company rivals Didi and Kuaidi Dache in 2015, leading to their combined app becoming a ubiquitous service comparable to Uber.
He also shepherded the initial public offerings of China's colossal e-commerce site, JD, and facilitated the merger between the country's leading food delivery services, Meituan and Dianping, in 2015. But Fan isn't the first high-profile business figure to go missing.
Due to Fan's insight into various significant business dealings, Desmond Shum told The Guardian that he believes Fan is likely a political target. In addition, Shum is familiar with the precarious nature of China's corporate-government existence, as his ex-wife reportedly vanished in 2017.
Xiao Jianhua, a businessman with reportedly close ties to the government, was also abducted from his hotel room in 2017. He was one of the wealthiest people in China, worth an estimated $6 billion, before receiving 13 years of jail time for alleged financial crimes.
Chinese insurance company Anbang told shareholders in 2017 that Wu Xiaohui, its chairman then, could no longer serve them. The company claimed Xiaohui's absence was due to "personal reasons," however Xiaohui was later sentenced to 18 years in prison for fraud, CNN reported.
In recent years, dozens of senior executives have reportedly vanished or been dubiously charged with financial crimes.