Brother Of Colombian Women's World Cup Player Shot Dead, Say Police
BOGOTA, Colombia (AP) — The younger brother of Colombian Women's World Cup player Jorelyn Carabalí was killed in the early hours of Monday in a nightclub shooting, local police in the city of Cali said.Jorelyn Carabalí was one of the key players in Colombia's run that ended in a 2-1 quarterfinal loss to England in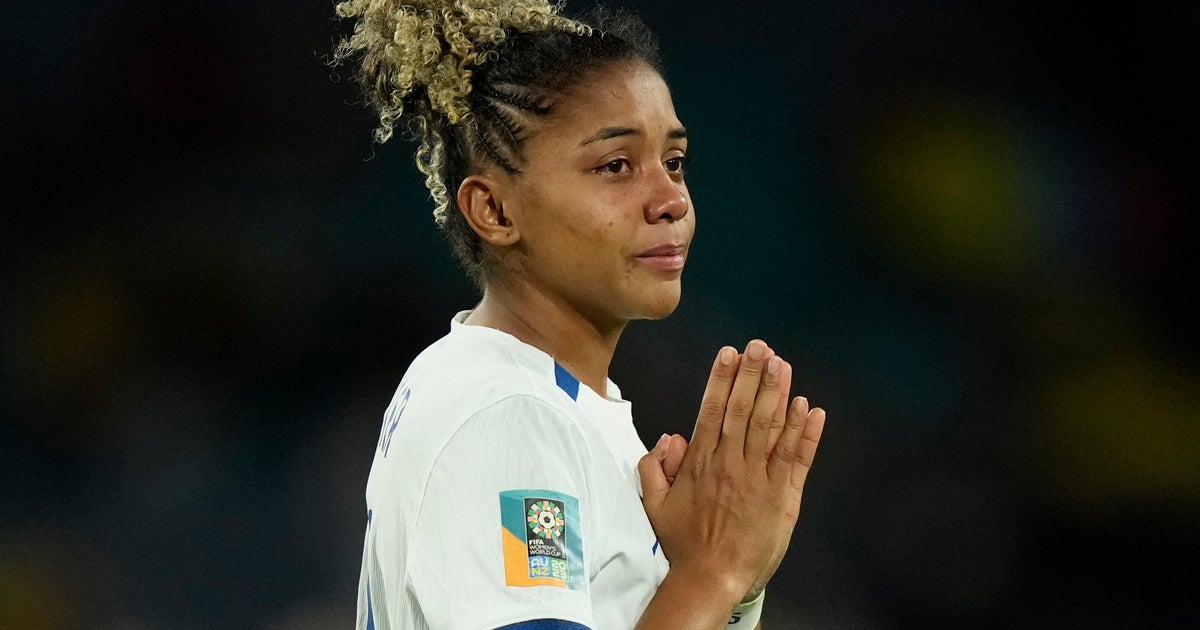 BOGOTA, Colombia (AP) — The younger brother of Colombian Women's World Cup player Jorelyn Carabalí was killed in the early hours of Monday in a nightclub shooting, local police in the city of Cali said.
Colombia's soccer federation issued a statement saying the welcome-home festivities for the squad's return from Australia will go ahead as scheduled on Tuesday despite the incident.
Local media reported that Carabalí's 23-year-old brother died after the shooting in a Cali nightclub, where police said he worked as a DJ.
The national soccer federation said Carabalí thanked her teammates for their support after her brother's death, but did not say whether she will attend the official team functions on Tuesday.
Related